Thursday, July 14th @ 2:00 PM EST
Webinar: Win More Patients, Grow Your Practice
Whether busy or slow, your dental practice should always be marketing! Direct Mail continues to be an effective method to introduce prospective patients to your practice. This webinar will introduce the AMS Dental Direct solution which combines direct mail with social media marketing to provide an integrated messaging approach to attracting new clients to your practice.
John Von Thaden, COO for AmericaSmiles, and Jack Oakes, AMS Dental Direct Sales Manager will share some of the tips and tricks we've learned in over 25 years of marketing and sales. Learn why now is the right time to use direct mail. Understand more about how prospective patients make decisions, and learn why the AMS Dental Direct solution might be the best solution available today.
This webinar will be no more than 60 minutes long and will offer the chance for Q&A.
COO, The AmericaSmiles Network
John Von Thaden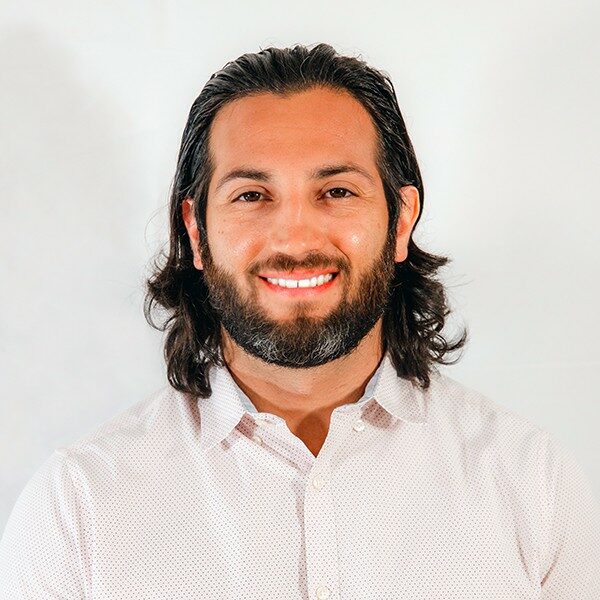 Business Development Manager, The AmericaSmiles Network
Jack Oakes