LIVE WEBINAR | NOVEMBER 30, 2022 6:30PM CST
Transitioning to Digital Impressions - Streamline your workflow and operations.
What you'll learn in this seminar:
What to look for (and NOT to look for) in a scanner
How to work with a lab when using digital impressions
Demonstration of the AMS Intraoral Scanner solution
Why dentists should go digital:
Digital impressions eliminates 99% of remakes
Improves the patient experience
Speeds the process to get a finished prosthetic
Allows for easy modification once any prep has been done - just rescan the modified area
Allows for easy margin marking
Sets up the practice for chairside milling
All attendees receive $500 off an AMS intraoral scanner
Check out our lab services - buy one crown and get a second at half price – standard crown is $109.00
Ask about our introductory specials
Let us introduce you to our local lab in your area.
COO, The AmericaSmiles Network
John Von Thaden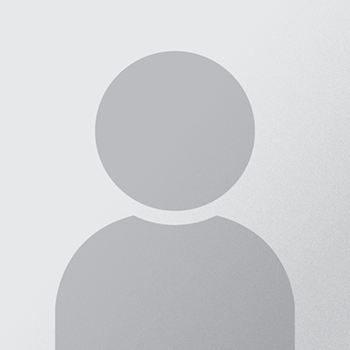 Customer Support Technician, ProDigital Dental
Ian Hadley
This event has passed. Stay tuned for any of our upcoming events.