Be selective with your direct mail strategy by targeting specific demographics that would benefit from receiving the varying offers you're sending.
Reach all households in your local area to raise awareness about your offerings or important announcements and to drive visits to your practice.
Reach qualified prospects who have recently relocated to your area. Every month we send out mailers targeted to the newest movers in the area.
AMS Dental Direct Webinars
Learn from Industry Leaders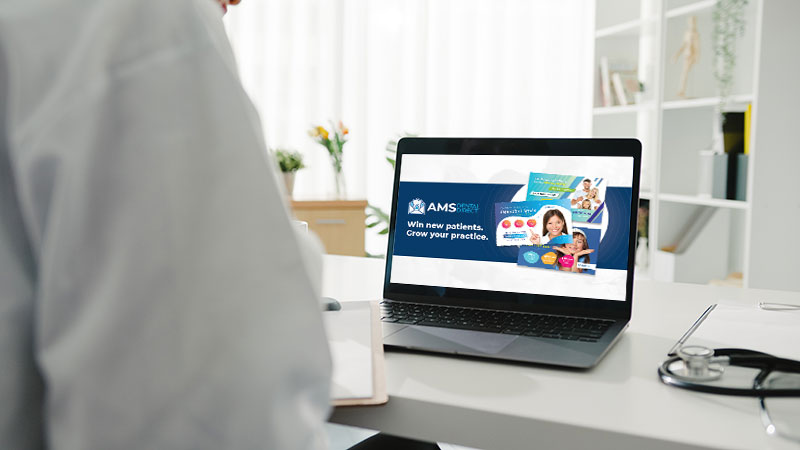 Thursday, July 14th @ 2:00 PM EST

Webinar: Win More Patients, Grow Your Practice
It's easier than you think. In 1-hour, find out how to win more patients using our time-tested method.
Rapid new patient growth with little risk and predictable results
Don't waste time and money mailing to the wrong addresses- our platform uses rigorous targeting criteria to make sure you're reaching the correct Look-alike Audience.  Our highest priority is your success, so AMS Dental Direct will provide access to our design team, proprietary third-party data, and logistical support.
Trusted by dentists across the country to grow their practices
It is our goal to help you get new dental patients in your chair. There are many people who don't get quality dental care, but aren't aware of your dental practice. Direct mail dental marketing is a great way to get the word out to new clients and advertise any specials your office offers.
Set your practice up for success
Your practical guide to getting more patients in your chair every month
Get a free no-obligation, budget-friendly direct mail marketing plan for your practice – that's based on proven results.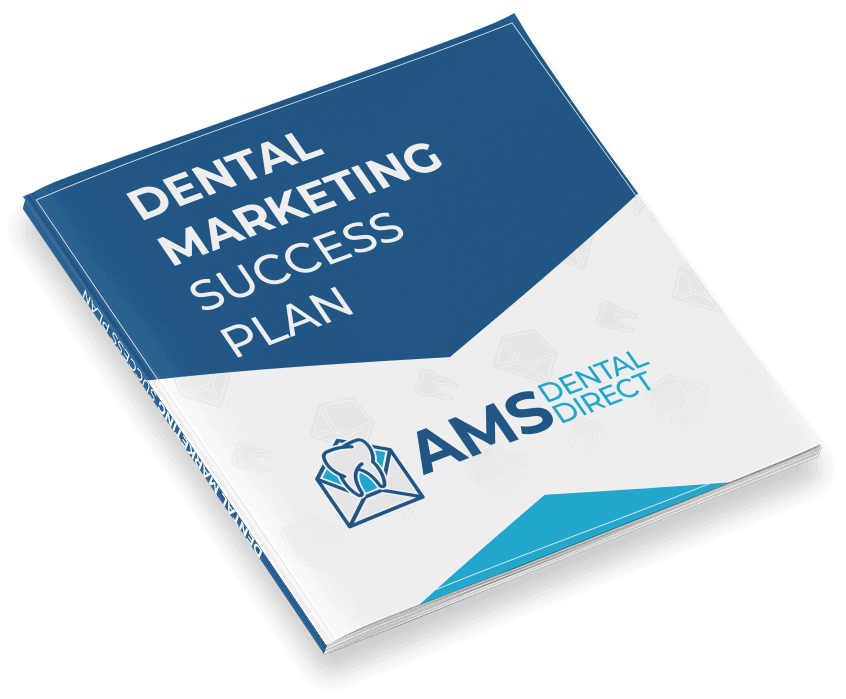 Mail pieces built to convert
Cosmetric Dentistry
Postcard Design 1
Family Dentistry
Postcard Design 2
Pediatric Dentistry
Postcard Design 3